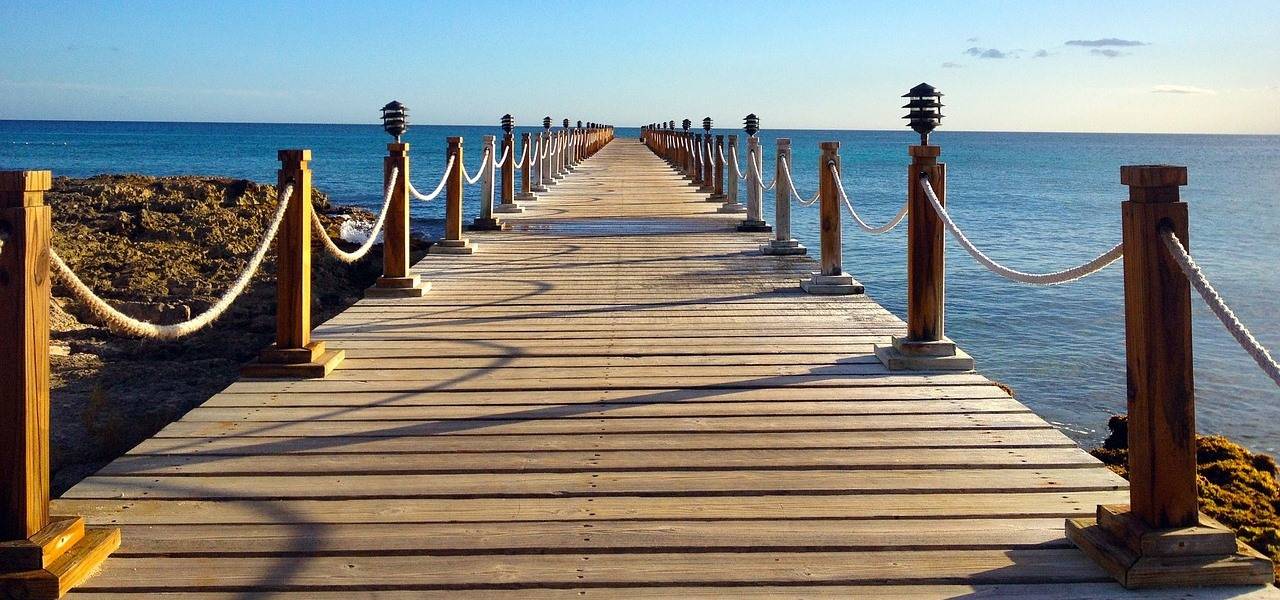 Fresh Live Seafood Worldwide
FRESH LIVE SEAFOOD WORLDWIDE
PRODUCTS
Our Focus Products
Fresh live seafood Worldwide
Aurora Seafood is a company specialized in live Seafood. We source high quality seafood products all over Europe and the world and supply our customers at competitive prices.

Our main products are Crab and Lobster. Beside these products we offer a variety of other seafood products like Oysters, Whelks, Pelagic fish and more.

What sets us apart from any other seafood company, is that we are fully specialized at supplying live seafood all over the world. We offer personalized solutions and service and do our utmost to find the best solution. Anyone who works with Aurora Seafood can rest assured that they will receive a high quality product.
Read More